About us
We are an enthusiastic South African team with a passion for books. We sell new and good quality used books that are hard to find in South Africa. Your book will be delivered via courier to your door within 5 to 13 business days.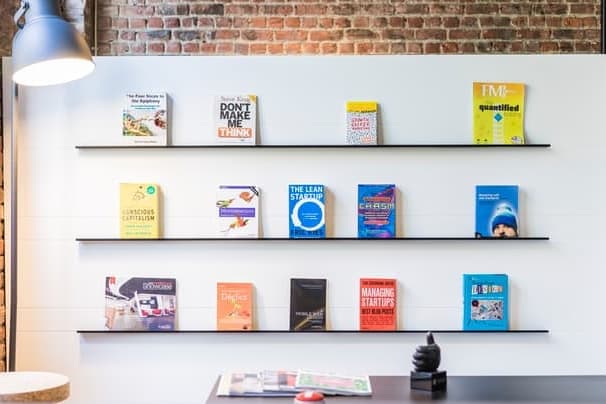 Our Mission
Bookmall's ultimate mission is to give South Africans easy access to every book published in the world. To do this, we have created a network of suppliers both local and international. If you can't find the book you are looking for, let us know. We take it as a challenge to find it for you!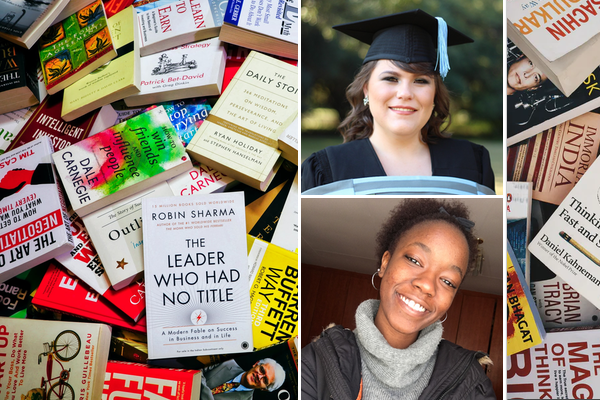 Speak to a real human when you need help
Bookmall prides itself on giving the customer the best service possible, and our staff will be in touch with you via email should you have any queries or concerns.Many of the books we source are secondhand, but always of the best quality. Should you be unsatisfied with your book for any reason, please contact us.